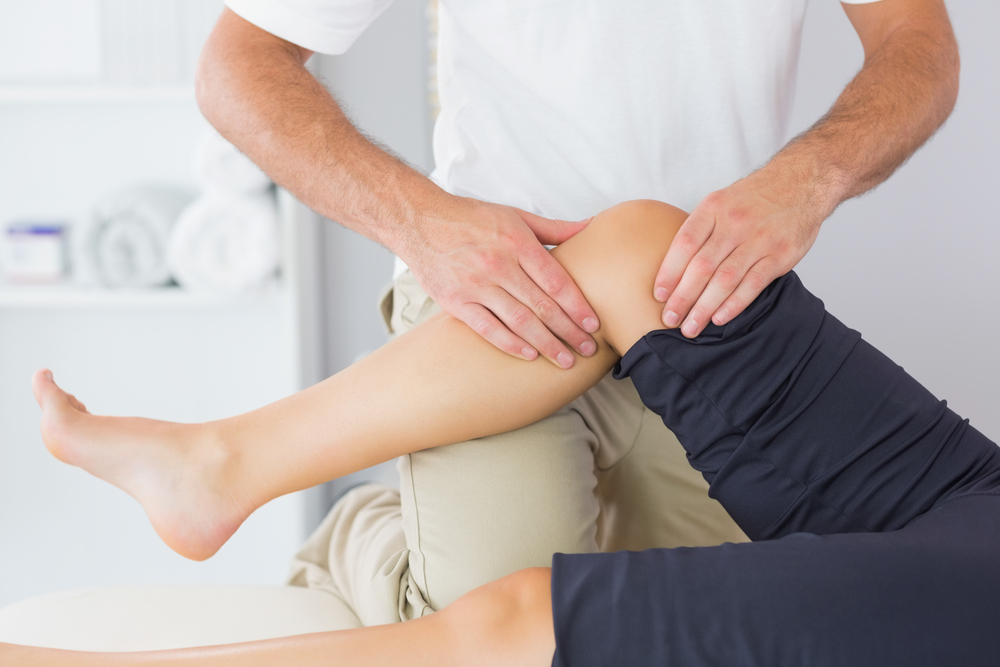 Fast recovery
Your problem will be thoroughly assessed, identified and treated. A personalised treatment plan will be implemented which will help you to recover fast!
Healthier you
We listen to your health needs and we will set goals together with you. You will be guided in effective and safe ways to achieve your goals.
Peace of mind
We have over 25 years combined experience in treating many conditions of various severities. By keeping up to date with the best and latest methods, we provide the best possible treatment plans for our patients. We've got you covered.
Conditions we can help.
Wry neck (stiff neck)
Headache and Vertigo
Jaw pain (TMJ pain)
Shoulder pain
Frozen Shoulder
Tennis elbow
Golfer's elbow
Back Pain
Lower back pain/sciatica
Neck pain/radiculopathy
Groin pain
Knee injuries
Sprained ankle
Foot/Heel pain (Plantar fasciitis)
Post orthopeadic operation rehabilitation.
Kids under 12 – No Gap Payment
If your kids are covered with a health fund, we are happy to waive any gap payments.
So it's $0 out of your pockets. Kids are our future, we want to look after them.
***
We are also NDIS registered providers!
Need help with your physical needs? – We can support you with Physio and Podiatry
$8 GiveBack Program
Students and Pensioners can enjoy saving of $8 when visiting us.
* Suitable IDs need to be presented.
* Post graduate students are excluded.
* Not applied to goods.
Open 7 Days
We have extended our clinic hours
Monday to Thursday 9AM to 7.30PM
Friday 9AM to 6PM
Saturday and Sunday 9AM to 1PM
Please book in one day ahead to ensure availability.
Satisfaction Guaranteed
At Essence Physiotherapy, you will expect the highest quality of services. If you are not 100% satisfied with the quality of services provided, we will give you next session for FREE.