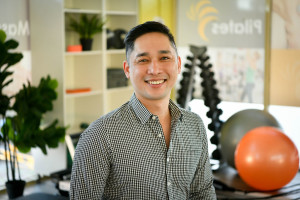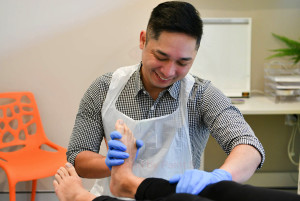 We are incredibly excited to announce that our new podiatrist has finally arrived. John Nguyen is joining our team to provide his exceptional skills as a podiatrist even if it means having to work alongside his sister Helen.
John can provide a vast array of podiatry services such as:
Assessment of leg, foot and ankle issues
Assessment of children's leg and foot problems
Prescription of orthotics
Walking and running biomechanical analysis
Treat skin and nail issues
Remove ingrown toenails
Fungal nail issues
Diabetes management and assessment
NDIS registered provider
At the current time, John is providing free assessments for both existing and new clients to assist in finding the solution to any of your lower limb issues.