MotionMetrix
is one of the newest and innovative technology that allows us to digitally analyse your walking or running technique and provide you with a full bio-mechanical profile that reveals how efficient you are as a walker/runner and if you exhibit any risks of getting injured. You don't need to wear any body markers, you just need to step on the treadmill and move!
Once you've completed the assessment, we can coach you on many parameters from head to toe, like moving 'taller' to reduce your forward lean, to how soon you have to land on your foot with your feet wider apart. Let's see if you score an A++ in movement efficiency.
Book in today to assess your walk or running score and find out ways to improve your movement economy.
What to wear on your day of assessment:
To allow the 3D cameras capture your every movement, it is best to wear fitted clothing including black running shorts or tights with your favourite running shoes. If you decide to run barefooted, please choose your plain white sock or your most colourful socks that matches your personality!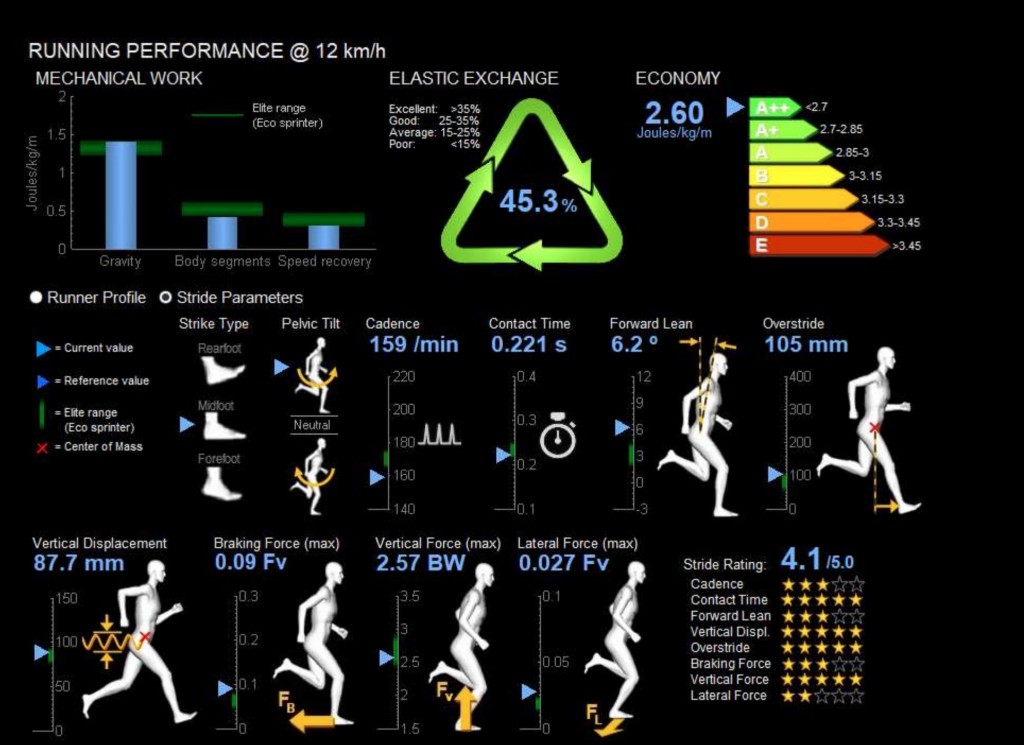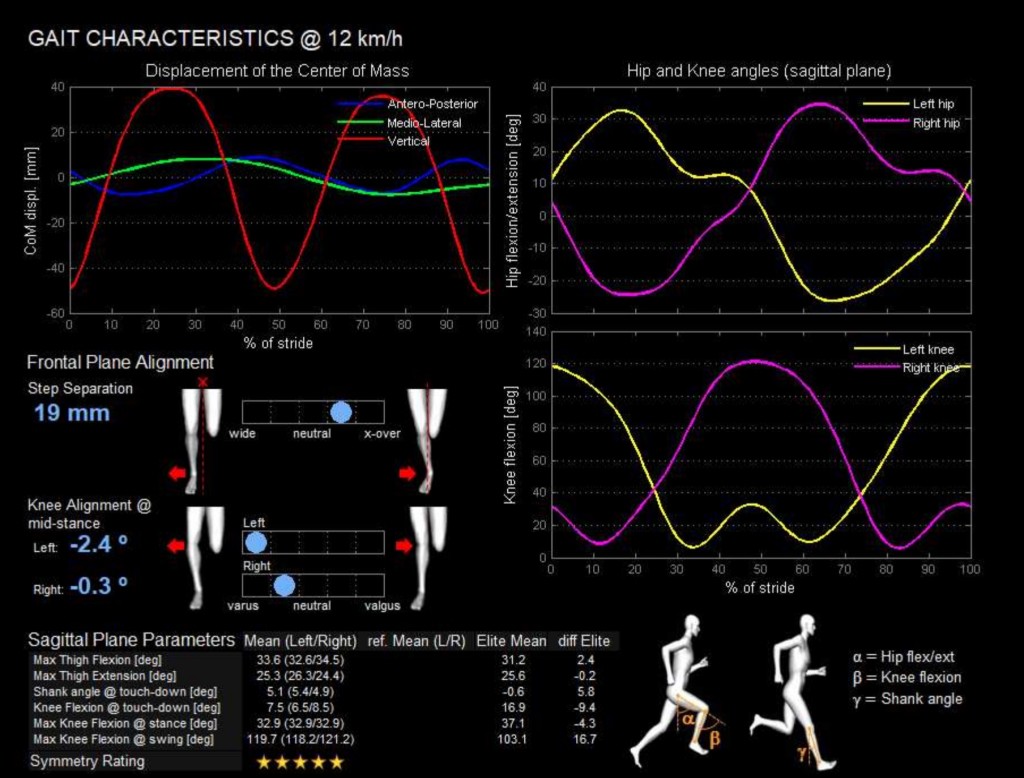 MotionMetrix was recently featured in American TV6 news! Check out how it has helped American football players to get back to the field after injury, stronger and faster than before.  Check out this link – https://t.co/KiNUMoxRIK